Dental Bridges – Gilbert, AZ
An Affordable Way to Replace Missing Teeth
Tooth loss is a common issue that affects people all across the country. According to epidemiological studies, approximately 178 million Americans are missing at least one of their teeth. Fortunately, just because you're missing teeth doesn't mean that you need to go the rest of your life with unsightly gaps in your smile. At Desert Springs Dental, Dr. Shandy Condie offers custom dental bridges in Gilbert as an affordable way to replace missing teeth. To get started with your initial consultation, give us a call!
What is a Dental Bridge?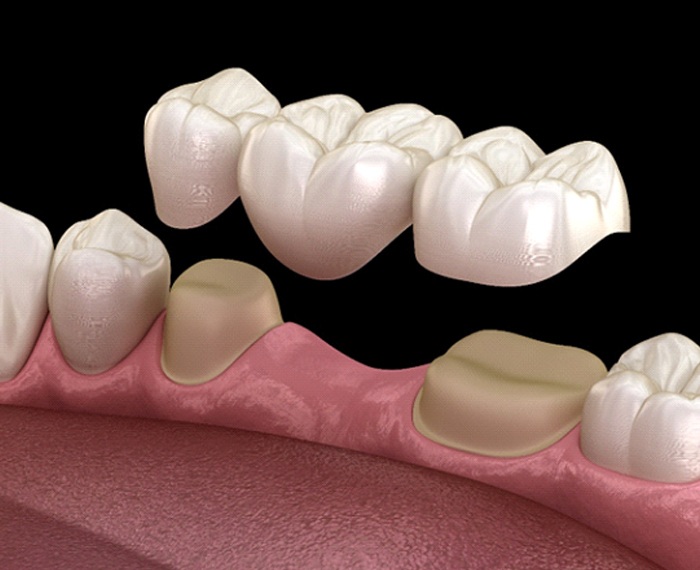 A dental bridge is a type of restoration that is used to replace one or more missing teeth in a row. This could be anywhere from one to four teeth. The bridge is composed of two crowns and a number of replacement teeth known as "pontics." The crowns are anchored onto the adjacent teeth or implants depending on the type of bridge you opt for. Bridges can be made out of a variety of different materials, but porcelain and ceramic are generally ideal choices for strong, natural-looking restorations.
Types of Dental Bridges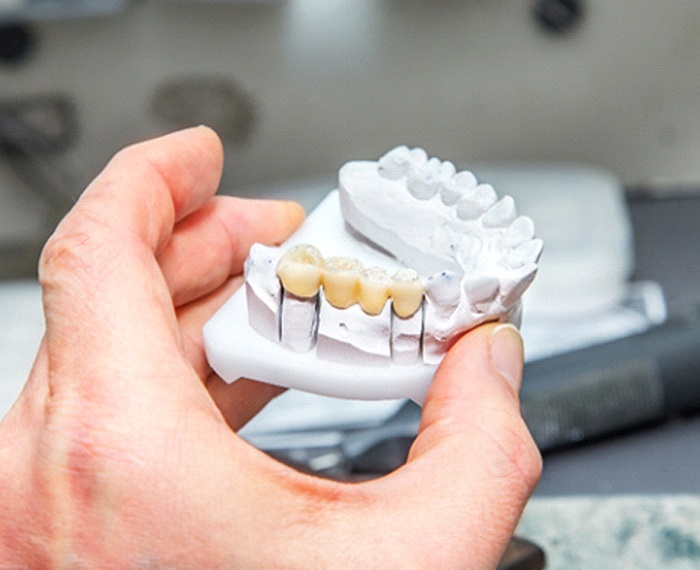 If it is determined that you make a good candidate for a dental bridge, there are two different types that you could end up with. Here's what each one consists of:
Traditional Bridge
If you still have healthy teeth on each side of the gap that needs to be filled in, a traditional bridge is ideal. The teeth that support crowns are known as "abutment teeth," and they need to be slightly altered for the bridge to fit properly. This type of restoration can be placed in just a few visits and are typically more affordable than their implant alternative.
Implant Bridge
Dental implant bridges can be used when there are three or more missing teeth in a row. Instead of being placed over abutment teeth, the crowns are secured to the titanium implants that are surgically placed in the jawbone to act as tooth roots. Implant bridges last longer than tradition bridges on average and help to prevent jawbone deterioration in the future as a result of tooth loss.
The Benefits of Dental Bridges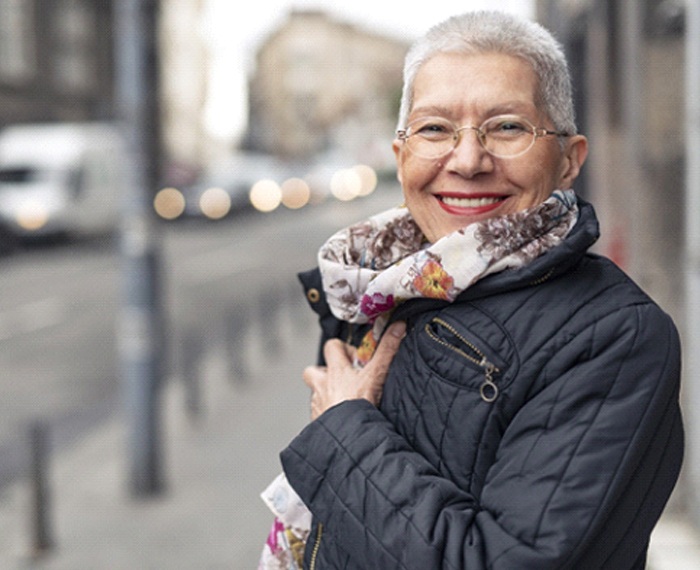 Dental bridges are cost-effective options for replacing missing teeth. In addition to providing strength and stability for chewing and speaking, they help to maintain the shape of your face. They also help to keep your natural teeth from shifting out of place and causing misalignment issues later on as a result of tooth loss.
Dental Bridges FAQs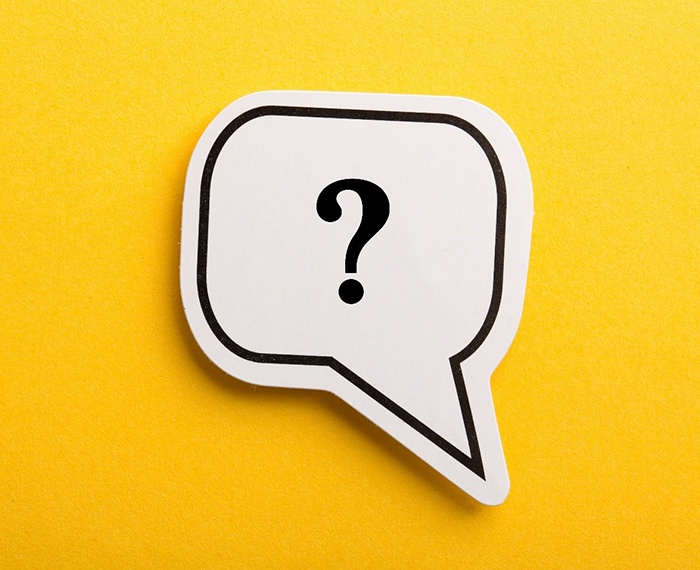 Are you ready to say goodbye to the gaps in your smile? If so, you're probably thinking about getting dental bridges in Gilbert. While you may know a bit more about the process, it's completely normal to still have a few questions in mind. For your convenience, our team at Desert Springs Dental has decided to answer some of the most common questions asked by patients. If you'd prefer to speak directly with an expert, feel free to contact us today!
Is Getting a Dental Bridge Painful?
First, your teeth will need preparation to support a dental bridge. Before that happens, Dr. Condie will numb your mouth to ensure you feel no pain throughout the process. All that's needed is usually a local anesthetic, however, patients with severe anxiety can ask about sedation dentistry.
Once the dental bridge is in place, the underlying teeth may feel sensitive for the next few days. Luckily, any discomfort can easily be managed by taking over-the-counter pain medication, using cold compresses, and diligently following your dentist's aftercare instructions. If your pain worsens, you should contact our office right away for help.
How Long Should a Dental Bridge Last?
Most patients can expect their dental bridge to last anywhere between five and 15 years. Of course, the exact lifespan can vary significantly based on factors like material, oral hygiene, and diet. It's also worth noting that bridges that replace the front teeth typically last longer than those toward the back of the mouth, mainly because they're subjected to as much wear and tear from chewing. Implant bridges are usually able to last several decades with proper care and maintenance.
How Many Teeth Can a Dental Bridge Replace?
Dental bridges are often used to replace one to two teeth. However, they can replace up to four missing teeth in a row if needed. It's riskier to replace three or more teeth with a dental bridge because the longer the bridge extends, the less stable it becomes. In that case, Dr. Condie may recommend an implant bridge instead. It's much more reliable for day-to-day use because implants are just as strong and secure as natural teeth, if not more so.
Do Dental Bridges Feel Natural?
Truthfully, it may take a few days for your permanent dental bridge to feel natural. Since your bridge is custom-made to fit your mouth perfectly, it shouldn't feel too awkward or noticeable. Plus, they're often made using durable materials that can withstand the chewing of almost any food, which means eating with a bridge shouldn't feel strange. All in all, you'll eventually forget you have a dental bridge in your mouth in the first place!