Dental Insurance – Gilbert, AZ
Learn More About Your Coverage
Sometimes, dental insurance can be an overwhelming topic to navigate due to the complicated jargon and fine print. Our dental office manager is always open to helping you better understand your coverage and how your plan works. Because each insurance plan is different, it's important to remember that the best way to find out the details of your unique benefits is to contact your provider directly. Otherwise, we've also included some basic information to help you gain a better grasp of insurance basics.
Understanding How Dental Insurance Works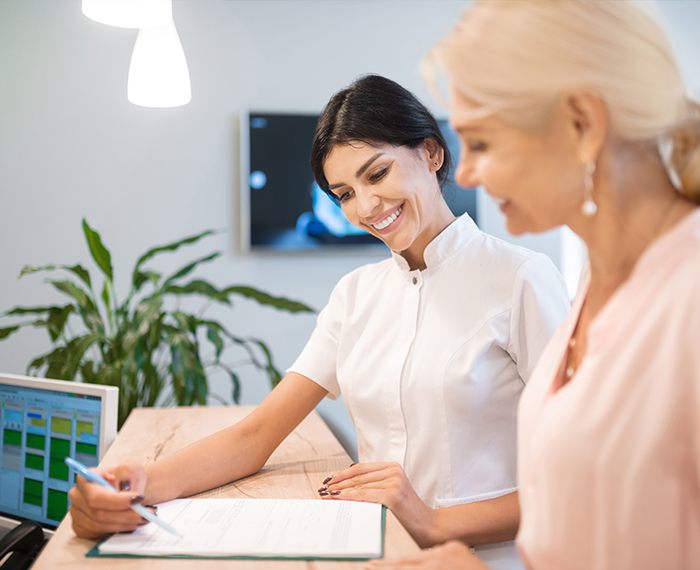 Dental insurance plans work differently from medical plans because they primarily focus on prevention. That's why most of them cover the cost of two checkups and cleanings every year, including a set of X-rays and other routine preventive care. It's also common for plans to include a co-payment that you'll need to pay for treatment, as well as a yearly deductible and annual maximum. To learn more about these, you can either contact our dental office or your insurance provider to get more specific details.
What Does My Dental Insurance Cover?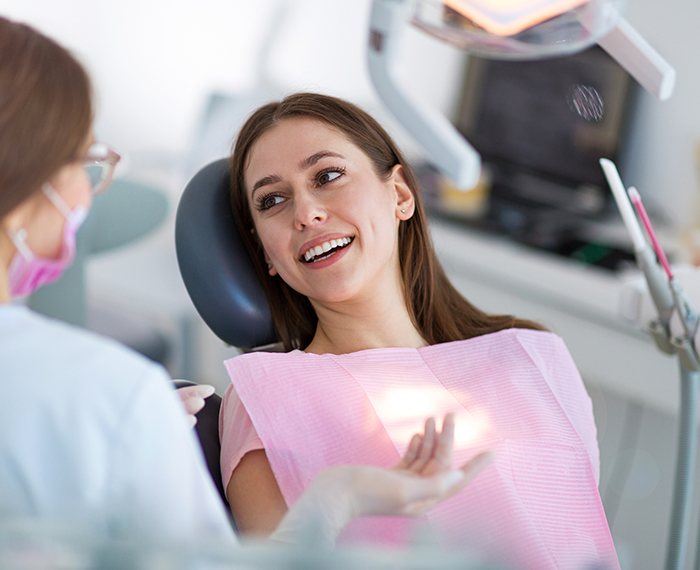 It's important to note that every dental insurance plan differs, so to find out what yours covers, contact your insurance provider directly.
Dental plans typically utilize a 100-80-50 structure. What this means is that they provide 100 percent of the cost of routine care, like checkups and cleanings, 80 percent of the cost of common treatments like fillings, and 50 percent of the cost of more advanced procedures, like root canal therapy. Because of this setup, the best way to keep yourself from paying out-of-pocket is to keep up with regular dental visits and get any problems treated as soon as possible.
Our In-Network Dental Insurance Providers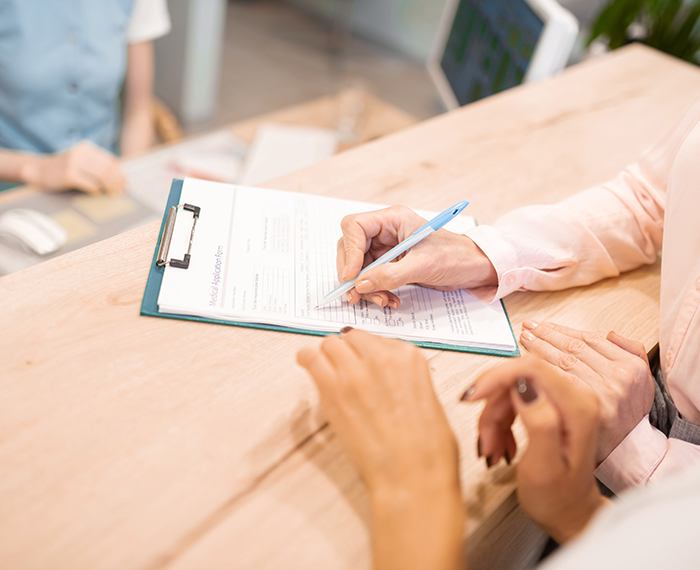 At Desert Spring Dental, we're proud to be in-network with most major PPO plans. This means that we've negotiated discounted prices with them, allowing us to help our patients save more money by passing on those discounts. We know that you invest a lot of money into your monthly premiums, and we want to help you get the most out of the investment by helping you save even more. To learn whether we're in-network with your PPO plan, we encourage you to contact our dental office!