Preventive Dentistry – Gilbert, AZ
Closing The Door On
Common Oral Health Problems
Keeping up with several dentists for both you and your children can be a truly tedious process, which is why we aim to simplify your care here at Desert Springs Dental. With a wide array of dental services available and a dedicated staff that's familiar with treating smiles of all shapes and sizes, you and your family will find the support, quality, and convenience you've been missing with preventive dentistry at our Gilbert, AZ dental office. Prevention is a crucial cornerstone of dental care, and our general and children's dentistry services can help establish your path toward lifelong oral health at last!
Why Choose Desert Springs Dental Group for Preventive Dentistry?
Clear Digital
X-Ray Imaging
We Treat Patients
of All Ages
Effective Cavity
Prevention
Dental Checkups & Teeth Cleanings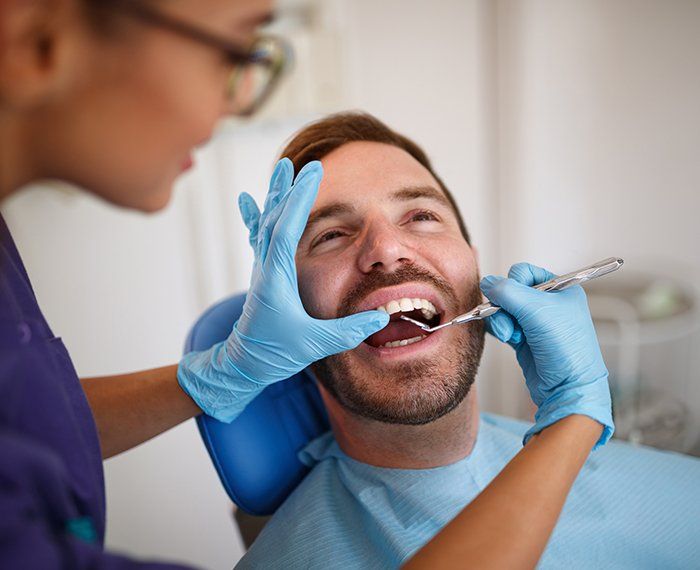 When you come in for your first appointment, we'll start by learning all the information we can about your teeth and gums so that we can approach any treatment you need from a precise and well-informed perspective. We'll take full X-rays, treat you to a thorough cleaning, and have you sit down with Dr. Condie, who will carefully inspect each of your teeth and then have an in-depth discussion with you about comprehensive treatment planning so that your smile can be at its very best.
Learn More About Dental Checkups and Cleanings
Oral Cancer Screening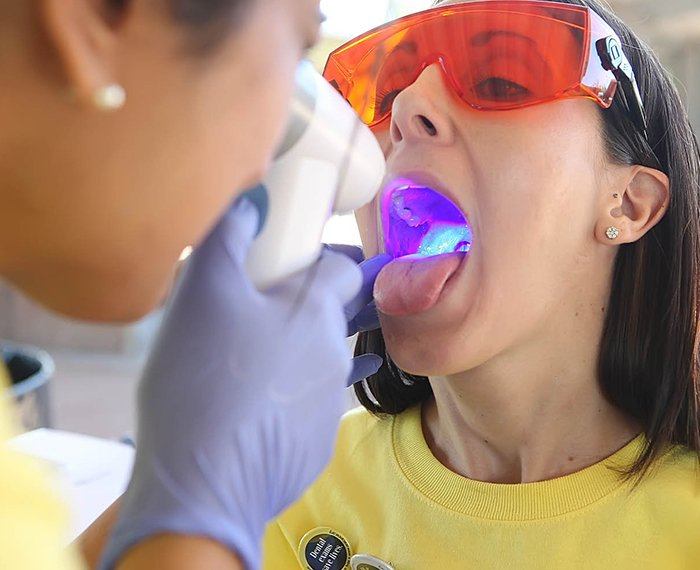 Every six months during your routine checkups and cleanings, Dr. Condie will thoroughly examine your throat, lips, and oral tissues in search of common signs of oral cancer. When left to progress, this disease can be life threatening, but with early diagnosis, patients have a higher chance of successfully treating it. We use OralID, which uses florescence technology and a blue light to help alert us to any tissue abnormalities such as oral cancer or pre-cancer.
Fluoride Treatment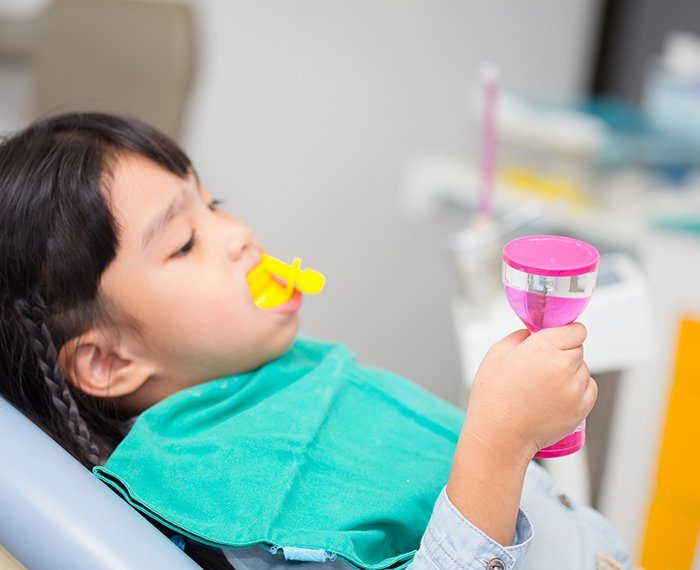 Have you been getting enough fluoride in your daily life to protect your teeth from cavity formation? If not, you may be more susceptible to decay. Fluoride is a naturally occurring mineral that can be found in certain fruits and vegetables, oral hygiene products, and local water sources. If we notice that you may not be receiving enough of it, we may suggest fluoride treatment. It's fast and easy—all we do is place a topical fluoridated gel over your teeth and wipe it off!
Silver Diamine Fluoride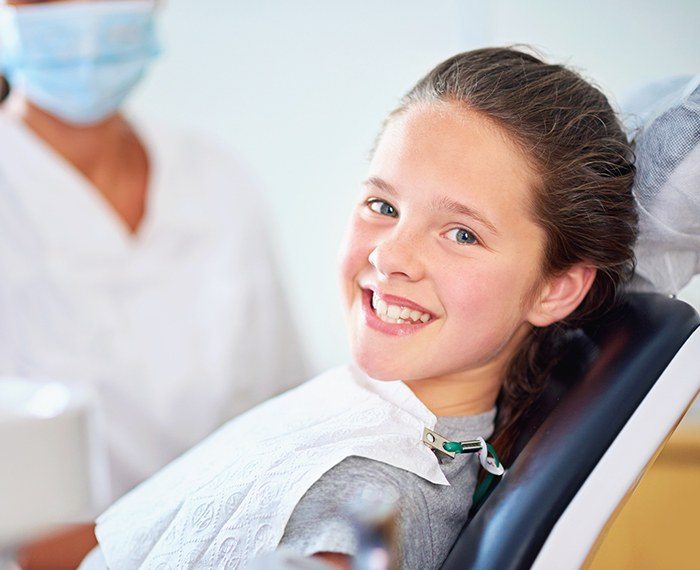 Silver diamine fluoride treatment allows us to stop the early signs of cavities in their tracks and restore the health of your natural teeth. We'll brush the FDA-approved topical substance directly on the cavities to keep them from progressing and protect them from the threat of decay down the road. This treatment can be used on both children and adults and is a safe and proven way to stop the development of tooth decay.
Dental Sealants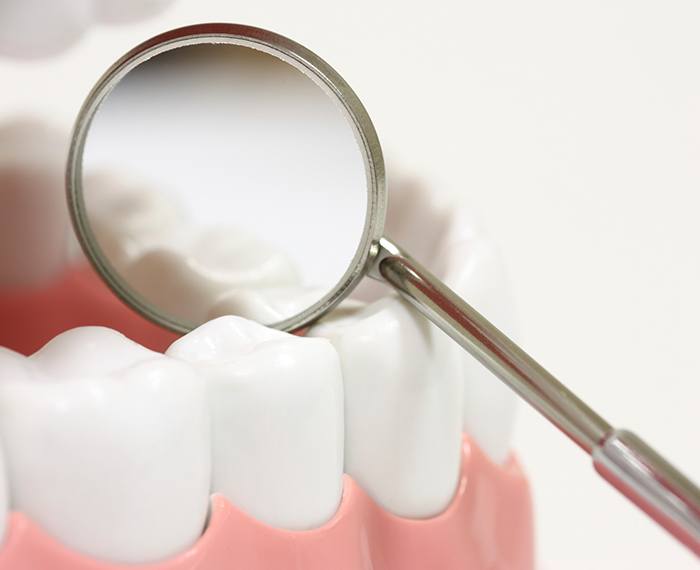 One of the greatest threats to patients of all ages is decay. The CDC listed this oral health problem among the top three in the nation. To protect you or your child's pearly whites from bacteria accumulation and cavities, we can apply dental sealants to your teeth. We'll gently brush the substance over the biting surface of your molars and cure it with a special UV light. Once hardened, they'll act as raincoats for your teeth by keeping food and plaque from accumulating in the deep pits and grooves, making it easier to keep them clean.
Athletic Mouthguards/ Sportsguards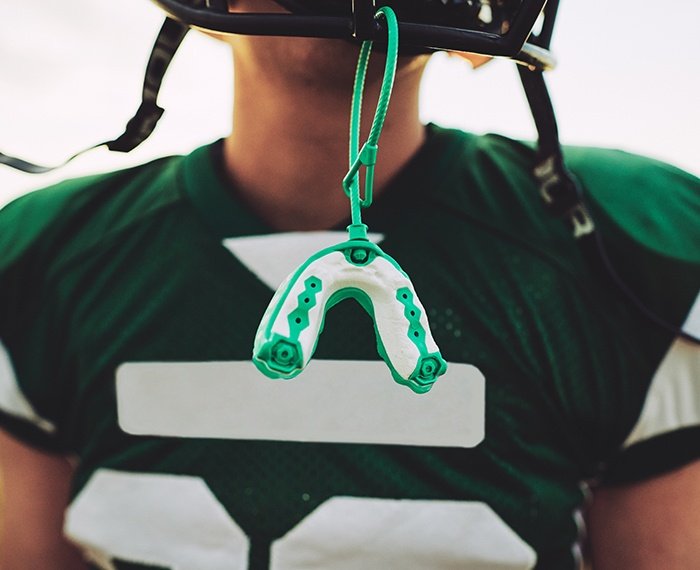 Do you play sports or have a child that participates in school athletics? We offer customized sportsguards that are made from durable and high-quality materials that help shield your jaw, teeth, and facial muscles from trauma while you're on the field. They've been proven to reduce your risk of oral injury while you're playing by providing optimal, custom-fitted protection that's also comfortable to wear. Boil-and-bite mouthguards can be difficult to breathe with while you're running and exerting yourself, but our customized mouthguards are made to minimize obstruction of airflow so you can perform your best.
Nightguards for Bruxism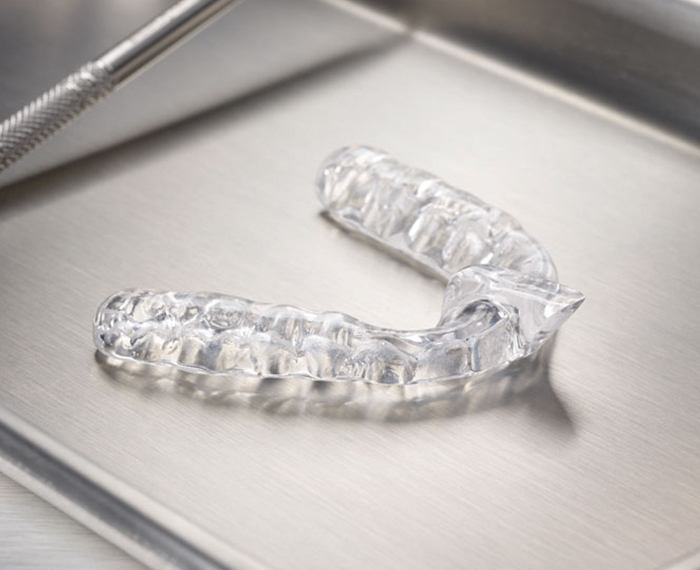 Do you wake up with a sore jaw or dull headache? These are common signs of bruxism, or the nightly grinding and clenching of your teeth. When this condition goes left unchecked, it can cause dental damage and a variety of other problems, like enamel wear. Instead of taking the risk of waking up with a broken tooth, get one of our customized nightguards. They're built to provide your teeth and jaw with maximized protection so you don't have to worry about having a dental emergency on your hands.
At-Home Dental Hygiene Products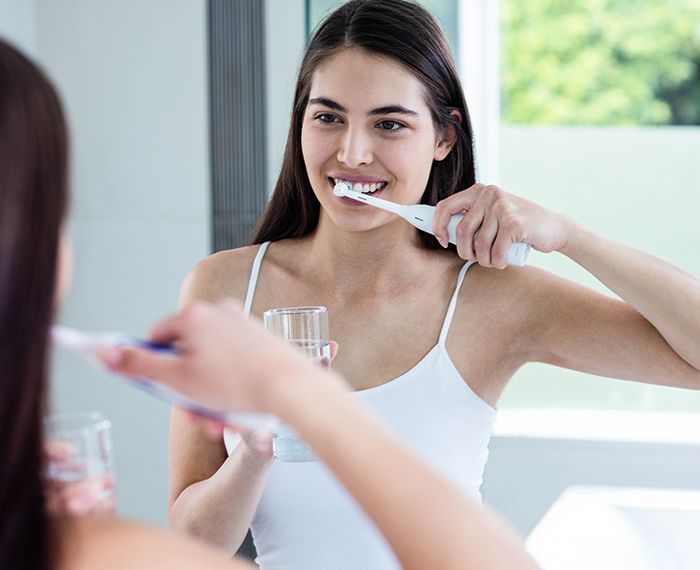 When you visit your local department store to get new oral hygiene products for you and your family, do you get overwhelmed by the sheer number of options that line the shelves? It's hard to be able to tell which one is the best choice for your oral health and what products you can trust. We make the process of re-stocking on oral hygiene products easier by recommending all ADA-approved Colgate items.
Children's Dentistry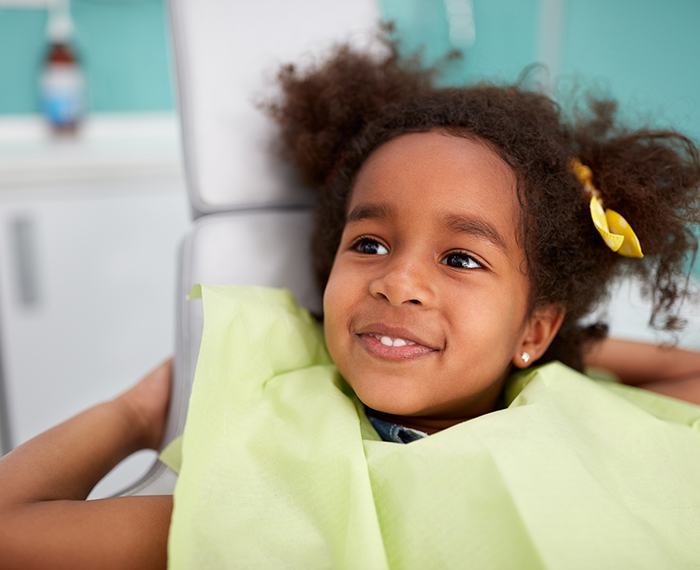 When it comes to children, our staff always strives to create a friendly, welcoming, and comfortable environment for them. We'll be happy to walk them through their check-ups at a special pace that's personalized to fit your son or daughter's unique needs, as well as monitor their smiles in order to catch any potential issues at the earliest stage possible. Additionally, we provide treatments that can help bolster the health and durability of their pearly whites at this crucial stage, such as fluoride and dental sealants. We want your entire family to feel comfortable when coming to see our Gilbert team!
Frenectomies/Lip & Tongue-Tie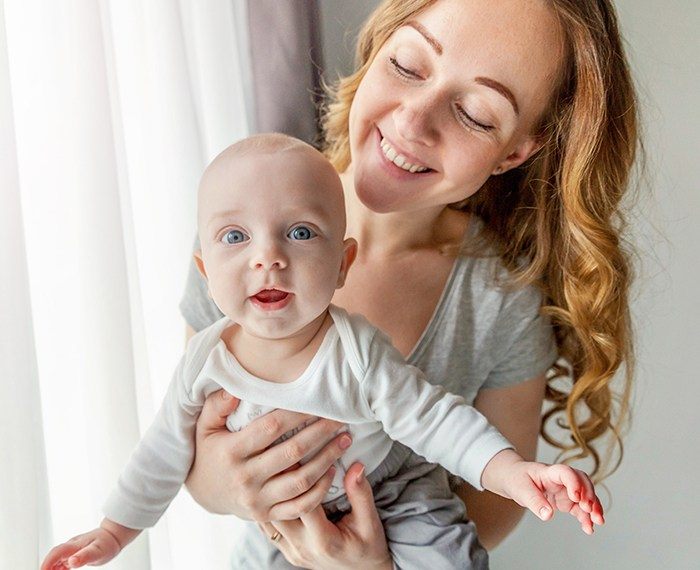 Does your infant have difficulty latching while breastfeeding or have indigestion problems? These are common signs of lip and tongue-ties. These occur when the piece of skin that connects their lips to their gums or their tongue to the floor of their mouth is overgrown, limiting the range of motion of their mouth. We offer frenectomies, where we utilize our precise soft tissue laser to remove overgrown tissue while minimizing the recovery time of the procedure.
Pulp Therapy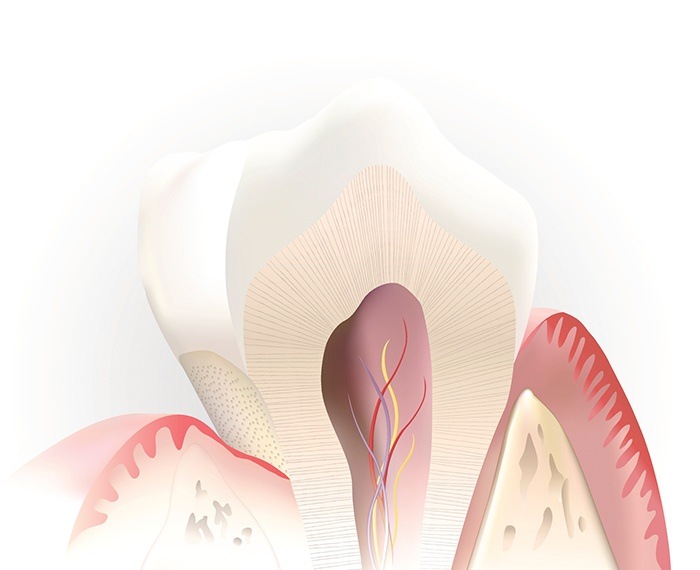 Is your child complaining of a toothache? This could be a sign that they have infected pulp caused by an untreated cavity. As dental decay becomes worse, it provides harmful oral bacteria with access to the inner portion of their tooth that houses a cluster of nerves and soft tissue, called the pulp. To preserve their natural pearly white, we offer pulp therapy. We'll remove the damaged pulp from their tooth, sanitize the area, and strengthen their tooth with a dental crown so they can continue using it like they normally would.
Special Needs Dentistry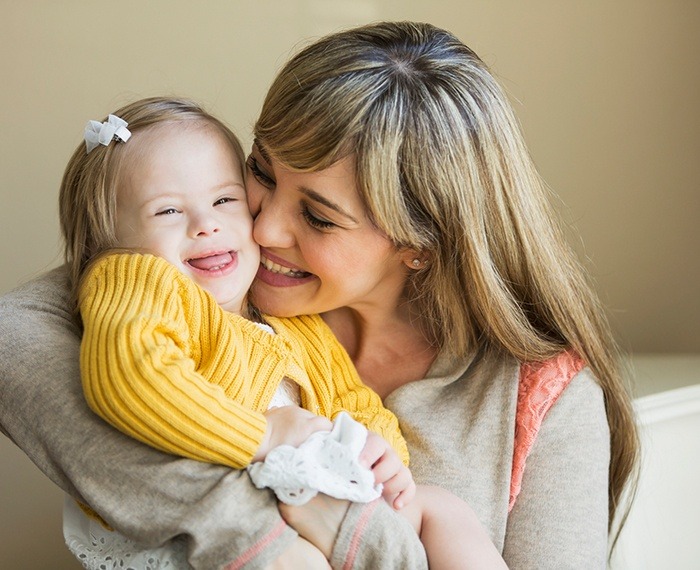 At Desert Springs Dental, our team is dedicated to providing every patient that walks through our doors with the dental care that they deserve. We're happy and more than willing to accommodate our patients who have physical, sensory, or any other type of special needs. To help us prepare for your visit, just contact our dental office and let us know so we can provide you with the individualized care you require.