Tooth Extractions – Gilbert, AZ
Building a Healthier Foundation For Your Teeth
At Desert Springs Dental, we understand that there's no substitution quite like your natural pearly whites. That's why we always try to save them whenever possible. In some cases that involve seriously decayed or damaged teeth, we may need to recommend tooth extractions from our Gilbert, AZ dentist in order to prevent the loss of several teeth. In these cases, we can restore the health of your smile and rebuild it with one of our tooth replacement solutions, like a dental implant.
Why Choose Desert Springs Dental Group for Tooth Extractions?
Several Sedation
Methods Available
Dental Implant
Tooth Replacement
We Proudly Accept
Dental Insurance
Why Do You Need a Tooth Extraction?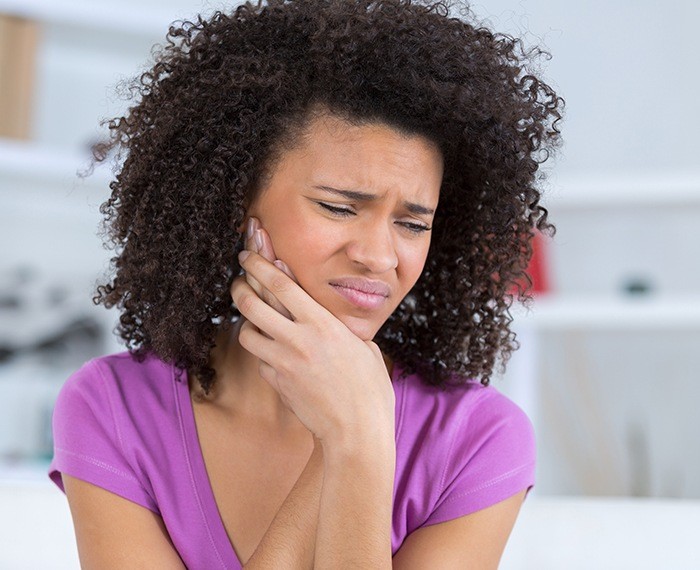 There are several situations in which we may suggest a tooth extraction. Some of these include:
A wisdom tooth is impacted below the gums, causing it to push directly against other teeth.
Severe tooth decay that can't be treated with a filling and crown or root canal therapy.
Gum disease has caused a permanent tooth to become loose.
Dental trauma has caused a tooth to become so damaged that it can't be saved.
Overcrowded teeth prevent you from being able to undergo orthodontic treatment.