Sedation Dentistry – Gilbert, AZ
Feel More Relaxed In The Treatment Chair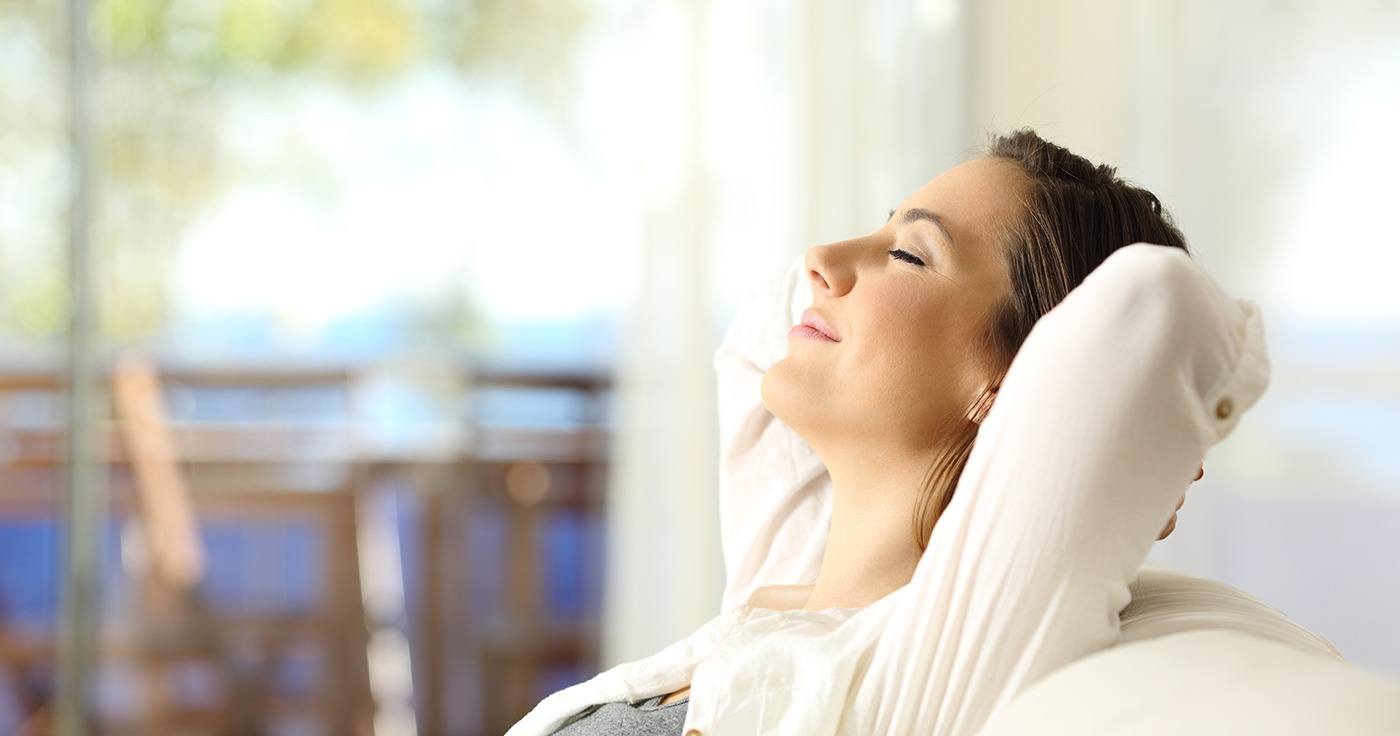 Do you have a fear of the dentist or just aren't able to comfortably sit in the treatment chair during your appointments? Dr. Condie offers several different sedation methods to help you relax while you're receiving the dental care you require. Our team knows just how much this can impact patients' experiences, which is why we strive to always create an environment that's welcoming, understanding, and ready to accommodate you whenever you need it. To request sedation dentistry from our Gilbert, AZ sedation dentist at your next appointment, contact our front desk today.
Why Choose Desert Springs Dental Group for Sedation Dentistry?
General Anesthesia
Available
Friendly & Understanding
Dental Staff
Sedation For
Gag Reflexes
Nitrous Oxide Dental Sedation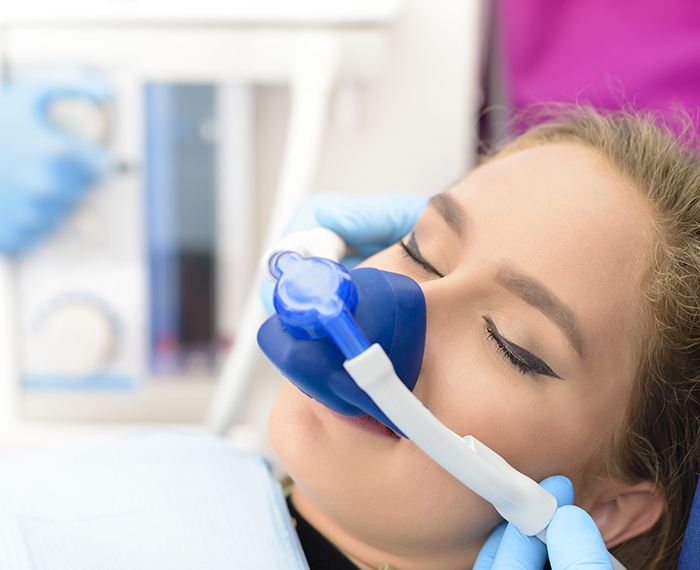 Nitrous oxide is a fast-acting sedation method that is administered while you're sitting in the treatment chair. Before we start your procedure, we'll place a small nose mask on your face that will administer a colorless, odorless gas that you can breathe in. Once the effects kick in, you'll feel yourself relax and feel more comfortable. After your treatment is complete, we'll remove your mask and you'll be able to go on with your day as you normally would.
IV Dental Sedation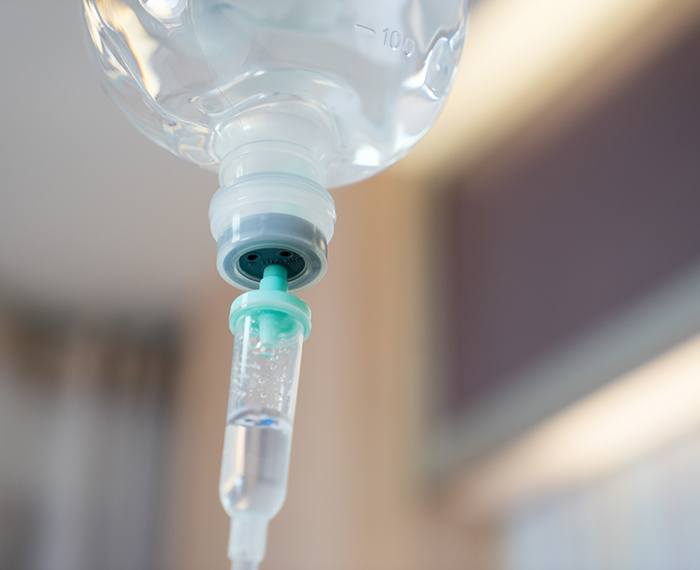 If you have a longer procedure or severe anxiety, IV sedation may be a great method to help you feel more at-ease in our dental office. We'll administer the sedation directly into your bloodstream via an IV. The effects will begin taking place within a few minutes and can take the rest of the day to wear off. That's why it's important to have a trusted friend or family member ready to pick you up and drop you off from your appointment.
Sleep Dentistry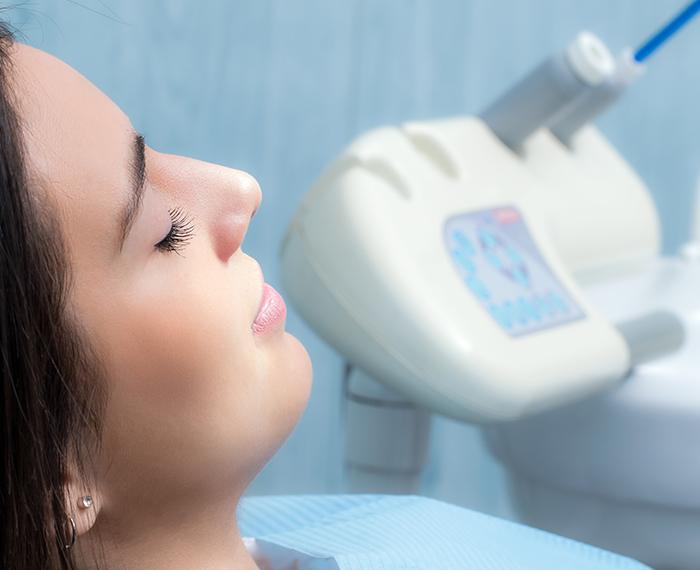 General anesthesia will ensure that you won't feel a thing throughout any procedure or appointment. Because you won't be conscious with this sedation method, it's often referred to as "sleep dentistry". Throughout your treatment, you'll remain completely still, and our team will continuously monitor your vitals to make sure that you remain safe while under anesthesia. To learn more about sleep sedation, contact our dental office today.