January 11, 2023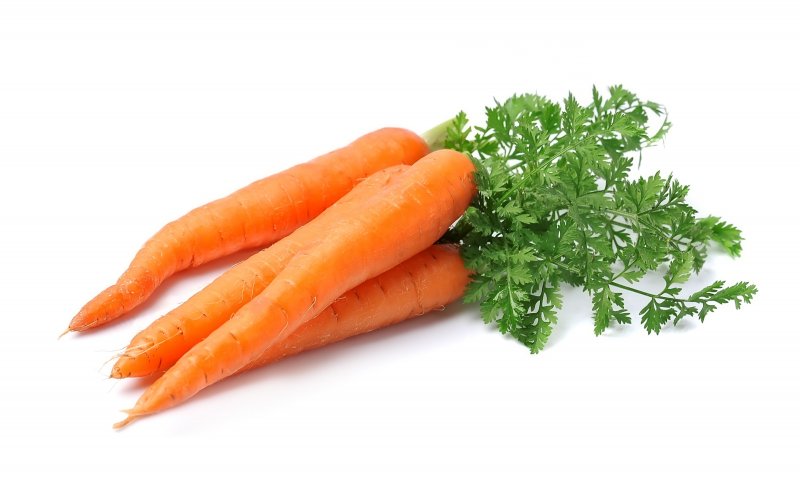 There's no better feeling than walking out of the dentist's office after teeth whitening. When you smile at the people you meet, you can feel confident that you're making a positive impression. It's such a good feeling that it'll make you want to keep your teeth white for as long as possible.
Dental hygiene is of course the most important thing in keeping your smile shining, but you can also make changes in your diet that can contribute as well. If you're wondering, here are a few foods you could incorporate into your diet that could keep your smile white after teeth whitening.
Strawberries
Strawberry stains can ruin a carpet, but may actually be able to remove discoloration from your teeth. They contain malic acid, an enzyme that can potentially break down stains. It's so effective that some say you can even rub mashed strawberries on your teeth to whiten them—just be sure to brush afterward, before the pigments in the berries themselves set into your teeth.
Carrots and Celery
Crunchy vegetables aren't just healthy; they can also clean your teeth! When you bite into them, you scrape away plaque on the surface layer of the tooth. Under some circumstances, that plaque can collect pigments from staining foods and pass them on to your teeth.
These foods can also facilitate saliva production. Saliva breaks down food particles and washes them away, which can prevent them from discoloring your teeth.
Baking Soda
Baking soda has, for a long time, been a household remedy for yellow teeth. However, it wasn't until relatively recently that its whitening benefits were backed up by science. One 2008 study found that toothpaste that contained baking soda did a better job of whitening teeth than toothpaste that didn't.
Since these studies have come out, many toothpaste companies have incorporated baking soda into their products. If you want to keep your teeth shining, you may want to incorporate them into your brushing routine.
What Foods Should You Avoid?
Of course, you can also keep your teeth white by avoiding foods that would discolor them in the first place. For example:
Red Wine
Coffee & Tea
Tomato Sauce
Soy Sauce
Dark Berries (blueberries, blackberries, etc.)
And of course, you should be brushing your teeth twice a day and flossing at least once daily. That way, you can scrub away any stains before they have time to set in.
About the Author
Dr. Shandy Condie's favorite thing about being a dentist is being able to improve the quality of people's lives and how they perceive themselves. She knows lots of people don't love the dentist's office, and feels proud when those people leave her office with their minds changed! Dr. Condie received her D.D.S. from the Creighton School of Dentistry.
If you have any questions about whitening your teeth, she can be reached at her website or by phone at (480) 279-3100.
Comments Off

on 3 Foods That Can Whiten Your Teeth
No Comments
No comments yet.
RSS feed for comments on this post.
Sorry, the comment form is closed at this time.